Fitness of the Mind, Body, and Soul
Empowering You to
Become Athletic in Life
About Rise Mind Body Fitness
A holistic approach to fitness. Mind body training that helps to restore harmony and balance physically, mentally, emotionally, and spiritually. When the body is in proper alignment, everything else falls into place.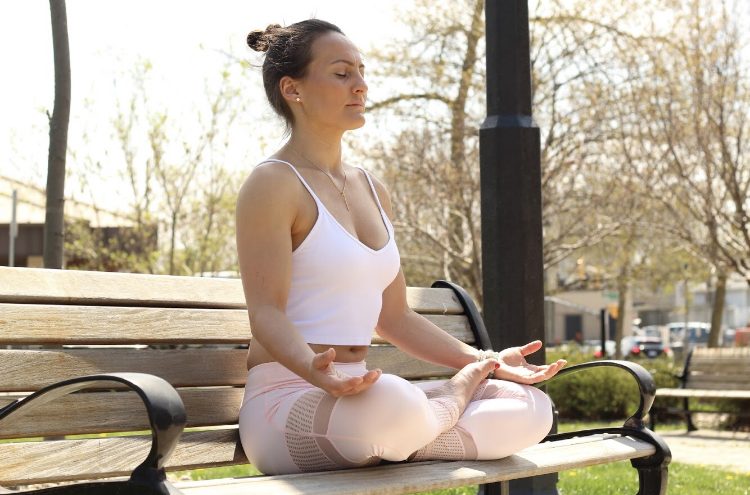 RISE inspires a community of like minded people towards self-discovery and purpose through a Mind-Body practice.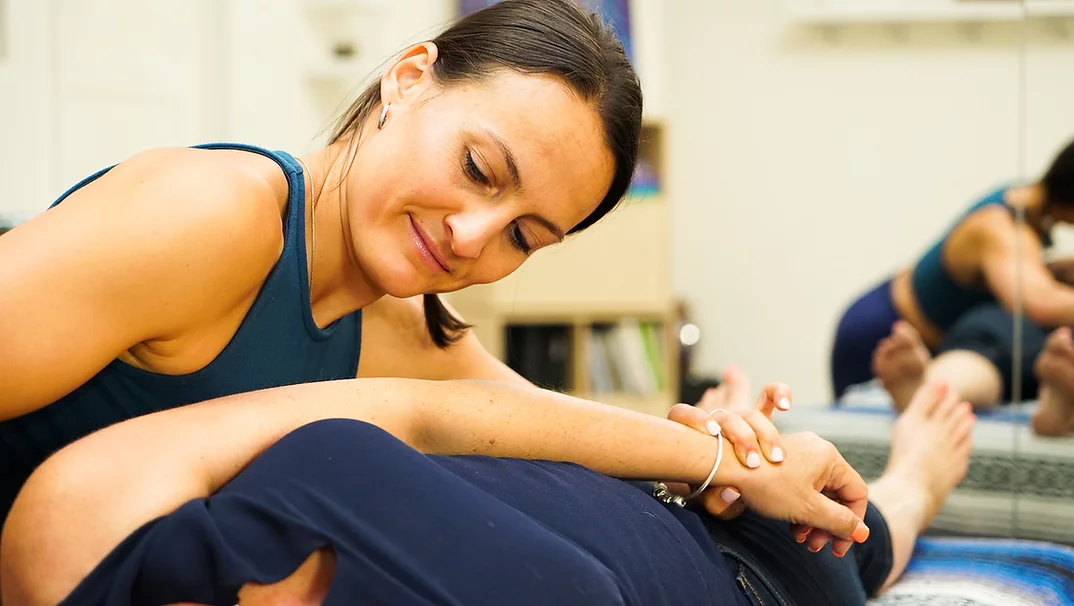 The RISE Method helps to restore alignment in the body and mind so that we can move throughout our lives the way we were meant to—with more energy, joy, and confidence.
Unlike many quick fix programs and yo-yo diets, The RISE Method provides long lasting results because it creates transformation of the whole person. We provide a full assessment of each individual to track their personal progress and identify how to adjust their program properly and safely as they achieve foundational strength and alignment standards. We use nutritional and lifestyle coaching and education to help our students restore their gut health, learn about natures medicine through natural remedies, whole food eating and supplementation. We help improve the quality of mind-body connection and regulate the nervous system. This helps to balance hormones and strengthen our intuitive nature, which has been severely deconditioned. We teach and provide the tools to help our students learn how to align their thoughts with their desires so that they can become natural in their authentic self-expression.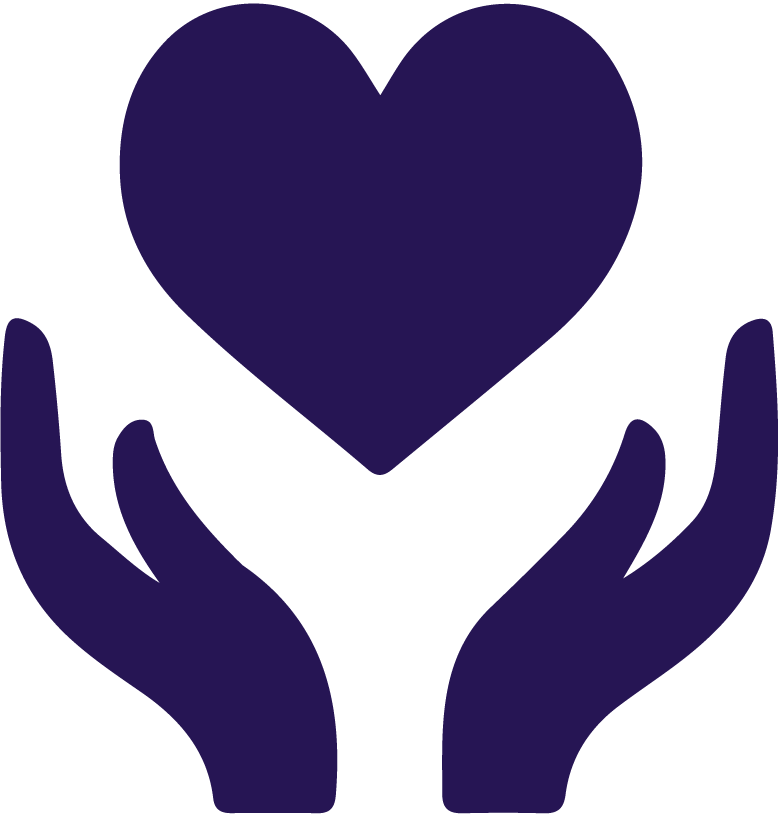 MIND · BODY · SOUL · FITNESS
Rosa Rago, owner, and founder of RISE created her program through her educational, personal and professional life experiences. She played high level soccer, competing at provincial, national and collegiate levels. She also graduated with honour's from a Bachelor of Science in Health Fitness program with a minor in Nutrition.
But Rosa did not stop there, after she graduated, she continued to invest in herself and her education. One hundred thousand dollars in continued education later, she earned her Poliquin and Chek certifications and very quickly became ranked top 5 personal trainer nationwide within her company.
The true secret behind the undeniable transformations that occur through the RISE METHOD, is the integration of Rosa's intuitive methods from her personal life experiences. In 2007 Rosa was in a traumatic near-death car accident that had her bed ridden. No matter how much education she had, or professional help she sought, nothing worked.
By default, Rosa was forced to go through a journey of mastering her mind body connection, which became the core method in all her training and teaching methods that has helped to transform thousands of live.