We RISE by lifting others.
A Journey of SELF LOVE through SELF DISCOVERY and LIFE PURPOSE
Our vision is to shift consciousness towards world peace, love, and joy one soul at a time.
Get the Latest News & Updates and Join the Newsletter
RISE inspires a community of like minded people towards self-discovery and purpose through a Mind-Body practice.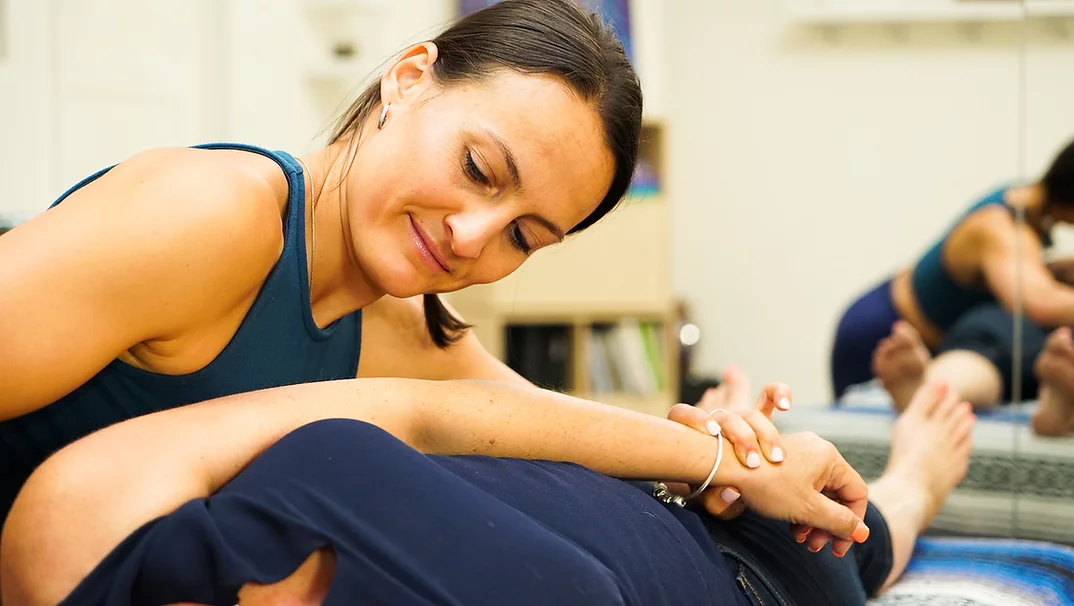 The RISE METHOD is a way of life; a perspective in the way we embark on the journey of self-love through the understanding of the role of the mind-body connection and its interconnectedness to our external reality.
This tool for life teaches how to respond to life circumstances in a way that cultivates the courage to be who you are and the clarity and direction of living your life's purpose.
The method involves a mind-body practice and spiritual guidance to support the individual through the integration of the teachings.
How Was the RISE Method Created
The RISE METHOD was created through Rosa's personal life experience. Click here to learn more about Rosa's remarkable story where a near death experience lead her towards a path of self-healing, ultimately leading her to guide others to do the same.
Join the FREE 7 Day Self-Love Challenge
Get clear on your path. Limited Spots Available.